How it works
Completely map your property and access it from anywhere.
The Land Map Solutions Dashboard is the central hub for managing your listings and users.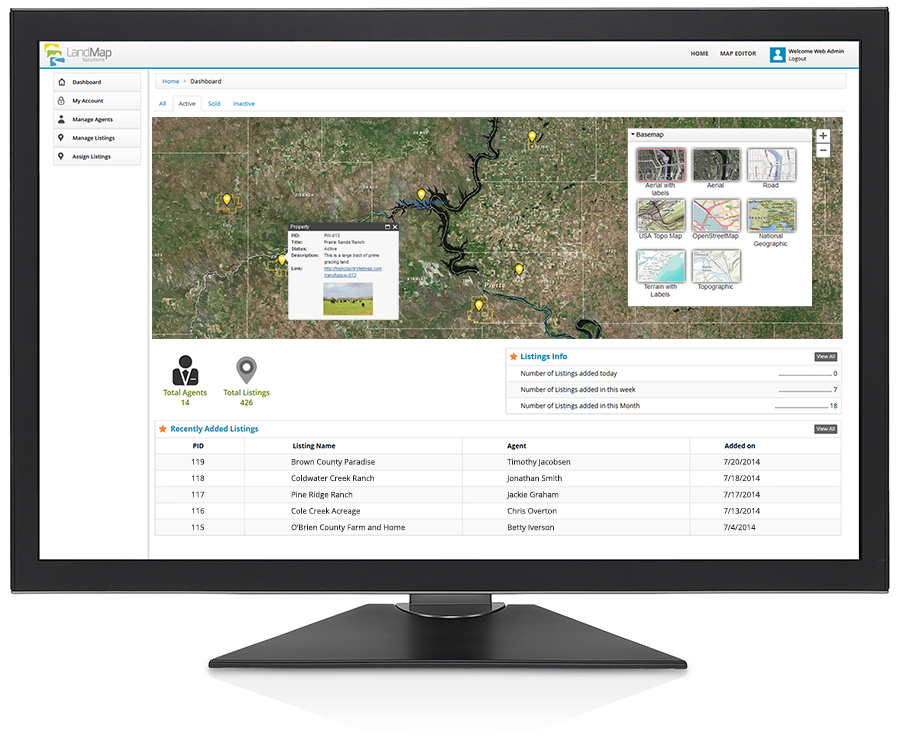 ---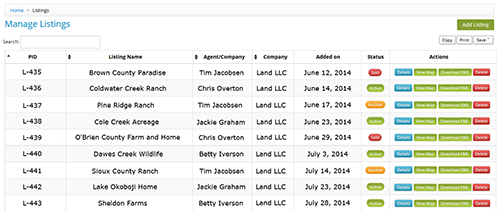 Cloud Power
Bring the spatial component to your assets with a high level of data visualization and functionality. Your map assets are stored in the cloud and accessed through a secure web portal utilizing the intuitive and powerful LMS dashboard.
---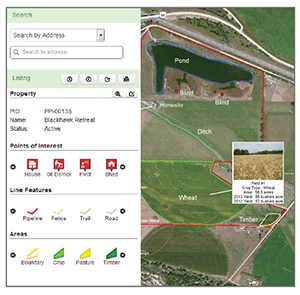 Create and Control
Create, edit, classify, and view your properties, then assign permission to edit them. Your data is saved to an internal database and is ready for you to add rich media - pins, descriptions, photos, and links. Your buyers get in-depth views of the property enriched by the media you provide.
---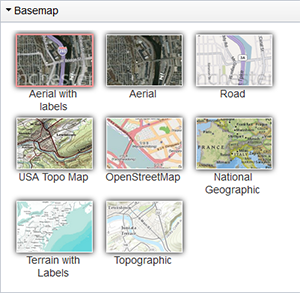 Map Layers
Unique map base layers geared towards land brokers for information about soils, land ownership, flood plains, etc. Also available: Aerial, Road, USA Topo, OpenStreetMap, National Geographic, Terrain and Topographic.
---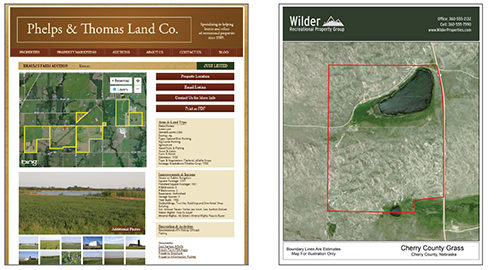 Embed and Export
The interactive maps you create can be embedded on websites, accessed on mobile devices, and exported in several print formats for use in the field.
---
See a live example at: United Country – Louisiana Outdoor Properties
Key Benefits
Maps show clients exactly where the property is located and how it looks
Competitive advantage for reaching buyers and prospective sellers
Enhanced user experience on your website generates a buzz and keeps customers on your site longer
Versatile export and embed options save time
Allows agents to spend more time selling land; less time wrestling with multiple software tools
Download our product information sheet. (pdf)